I'd heard a few things about this film, and it was mostly positive! Any movie with strong, black woman playing the lead roles, is a film I'm most definitely up for seeing!
The film follows the rekindling of the 'Flossy Posse' – four school friends who haven't seen each other in four years. They head to New Orleans for the annual Essence Festival, where Ryan (Regina Hall) is the keynote speaker. The weekend turns into a few days of debauchery, alongside a lot of laughs, tears and heartache.
SPOILER ALERT!!!! If you don't want to see anything about the film's plot, look away now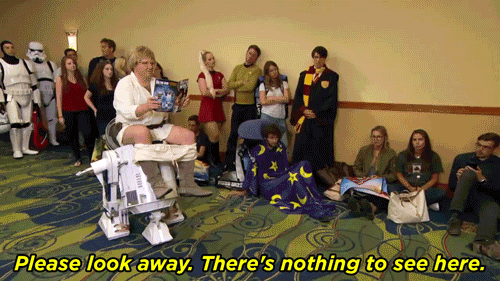 Ryan and her husband, Stuart, are the perfect couple – they've got it all, and they want to teach you how to have the same! But….. Ryan's friend (who she has a love-hate relationship with), Sara, played by Queen Latifah, is sent a photo of Stuart kissing an Instagram model. The rest of the film revolves around what to do next!
There are quite a few laugh out loud moments – especially the club scene which involves an alcohol with hallucinogenic qualities…I won't spoil the rest of the scene for you!
All the actresses play their parts perfectly – Queen Latifah is great as a celebrity journalist, Jada Pinkett Smith plays a mum very convincingly, and Regina Hall allows you to feel both sympathy and empathy towards her character.
For me, the standout was Tiffany Haddish. Her comic timings is insane, and her showcase on how to give a blowjob using a grapefruit had all of the audience in tears of laughter!
Embed from Getty Images
Overall, a light-hearted film – great for the girls (or even the guys) to watch on a night out. You'll leave happy, you'll leave smiling, and you'll leave feeling empowered!
Score: 4/5